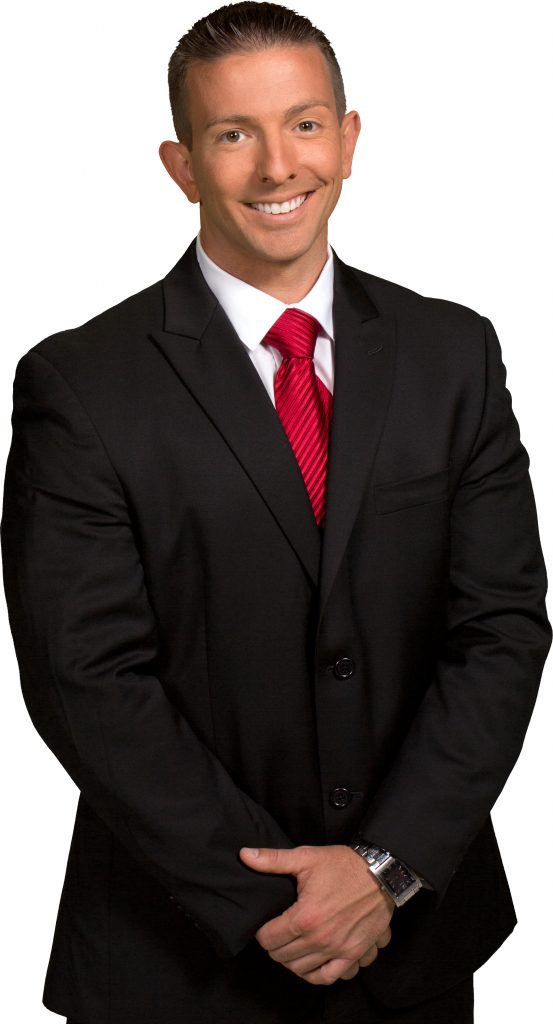 Pittsburgh-native and University of Florida graduate, Jack Korpela is a television broadcaster who has dedicated his professional career to his love of storytelling.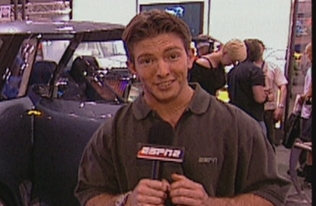 "I believe everyone has a compelling story to tell," Korpela said. "Whether it be news, sports or entertainment, I love to find and share those memorable stories with viewers."
Currently Korpela works as a reporter and anchor for WGAL-TV in the Harrisburg, Pa. market and spends much of his free time covering motorsports for multiple media outlets.  Korpela spent three years as a pit reporter for ESPN's Inside Drag Racing, The Mother's Polish Car Show Series and In The Driver's Seat. He has covered racing events as a host, announcer and pit reporter for MAVTV, CBS and Fox Sports. He is also the editor of a popular motorcycle racing news website, Cycledrag.com.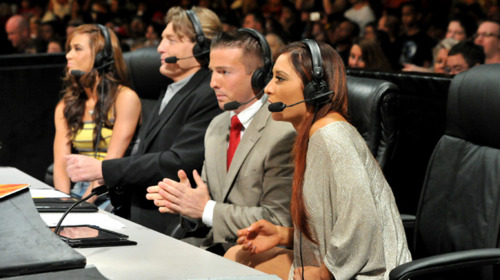 For more than five years Korpela was an on-air talent for World Wrestling Entertainment, hosting countdown and weekly recap shows, which aired in over 160 countries.
Korpela has also worked as a sports anchor and reporter for KDKA-FM sports talk radio in Pittsburgh, Pa., WUFT in Gainesville, Fla., WOAY in Oak Hill, W. Va. and KVOA in Tucson, Ariz.
"Thanks so much for visiting my site," Korpela said. "Working in front of the camera has always been a passion of mine. I'm truly blessed to have the opportunity to do it for a living. If I can help you in any way, please don't hesitate to contact me."
Korpela can be reached on Twitter – @JackKorpela